Lee Vision Associates is a community-based, family-run practice in the truest sense.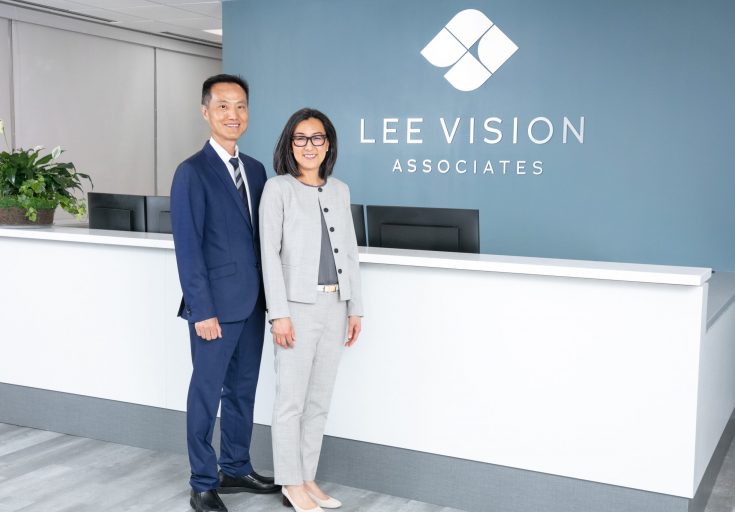 Dr. Stephen Lee's clinical and surgical expertise is combined with Julia Lee's high-level practice management experience. They are joined by Rachel Lee Moran, Kevin Moran, and David Lee. Other long-time staff round out this family team, all passionate about serving our patients with a level of care and dedication that comes from being fully invested in the success of the practice.
When Dr. Lee was graduating from his residency program, the Chair of Harvard Ophthalmology quipped during his introduction, "Stephen is such a skilled surgeon, he could perform cataract surgery on his own eyes."  Fortunately, that has not been necessary thus far.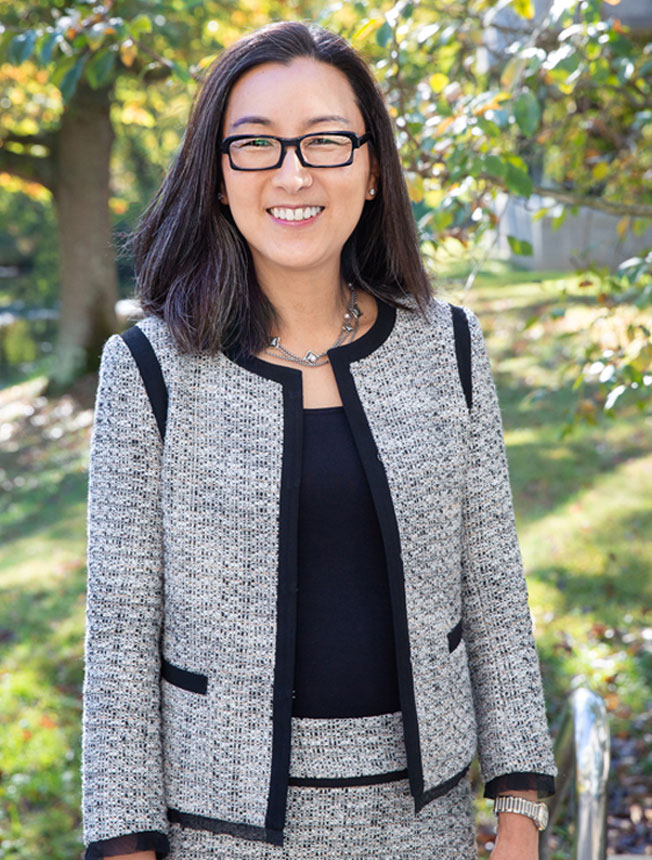 After graduating with honors from Brown University, Julia was attending Northeastern University
School of Law when she met and married Dr. Lee. She sat for the bar exam in both Pennsylvania and New Jersey after Dr. Lee matched at Wills Eye Hospital for his cornea fellowship. Little did she know back then that she would eventually leave the legal field for a career in medical practice management. Immediately preceding the launch of Lee Vision Associates, Julia was instrumental in forming and then serving as CEO of the largest ophthalmology group in the Metro Philadelphia region with 120 providers across 45 locations. "Go big or go home," they say. Julia's version of "home" is Lee Vision Associates.
MORE
Less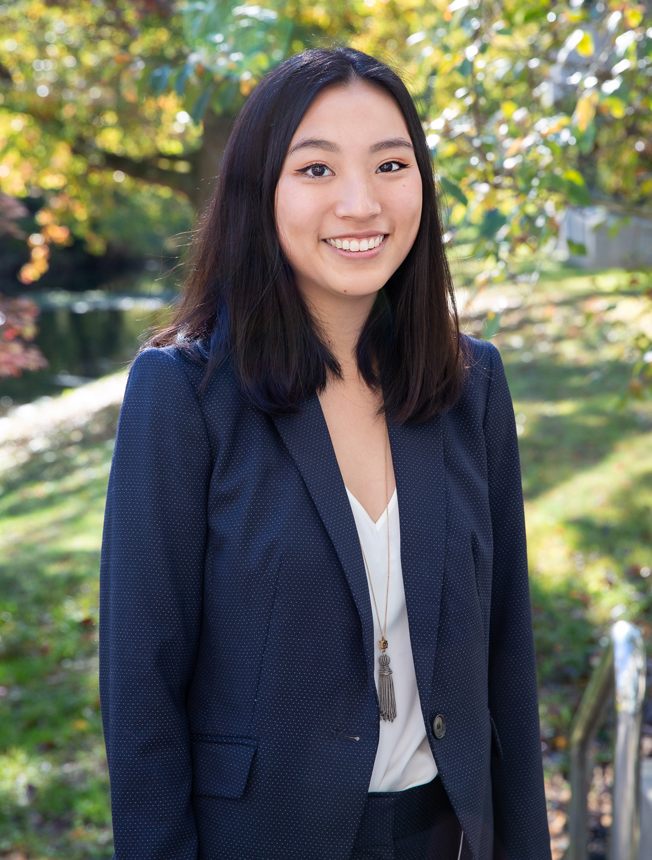 Rachel is a graduate of Haverford College with a degree in psychology. After working at
an ambulatory surgery center and other medical settings, she joined her father, Dr. Lee, as his right hand in the clinic. She is proficient at running all the advanced diagnostic equipment, coordinates overall patient flow, and helps optimize our patient charting system.
MORE
Less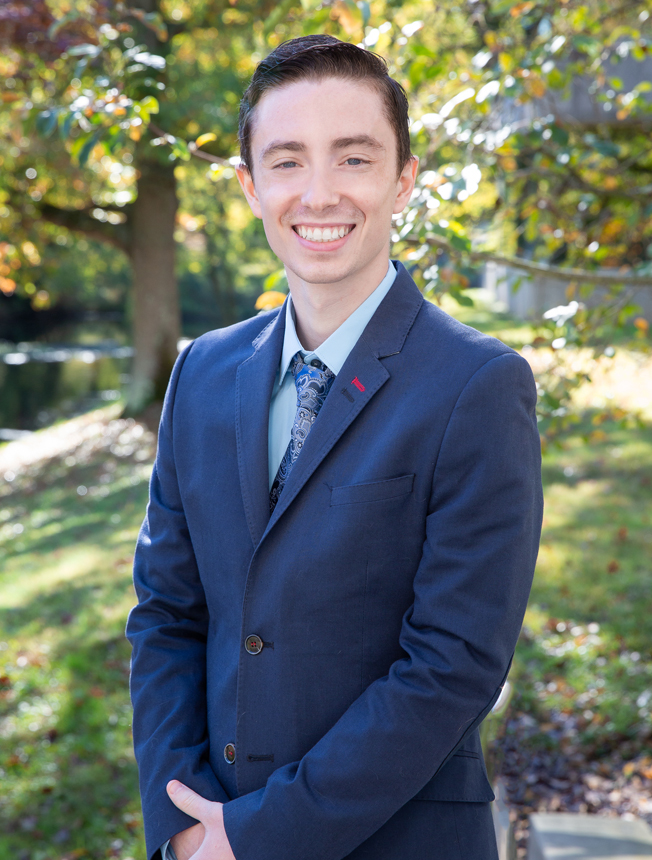 Care Coordination Manager
Kevin received his master's degree in public health at the University of Pennsylvania. He is not only
joining the Lee family by marriage, he has joined Lee Vision Associates as its Care Coordination Manager. Kevin is responsible for scheduling all surgeries and coordinating care with our many referring providers. Patients who are anxious about cataract surgery find a knowledgeable and kind resource in Kevin.
MORE
Less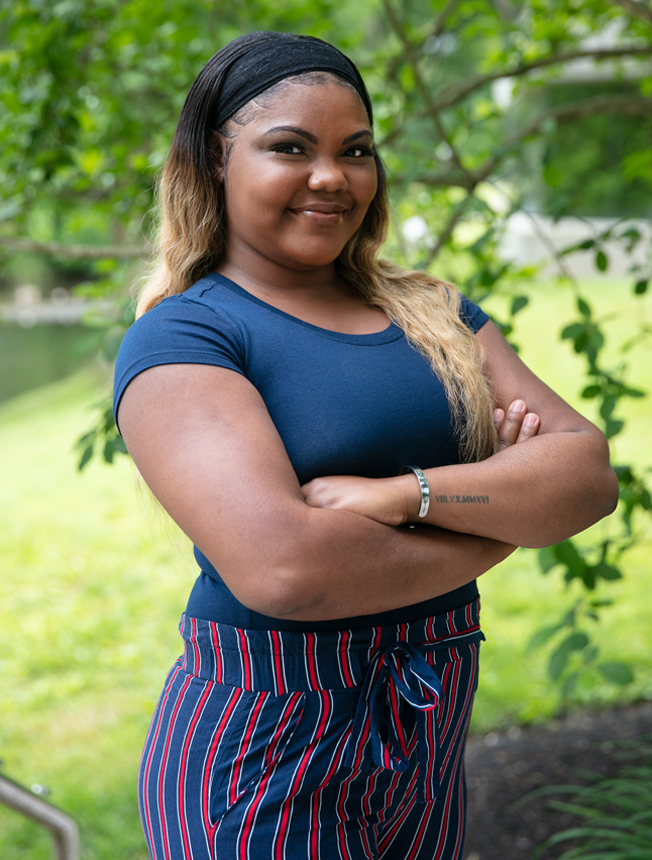 Porsha joined Dr. Lee as an experienced ophthalmic technician in 2019. With her ready smile,
she facilitates all aspects of clinical care and is proficient at the diagnostic testing offered at Lee Vision Associates. She has been dubbed "Queen of the OCT" for her expert level skill with Optical Coherence Tomography, which is used to image the retina and optic nerve.
MORE
Less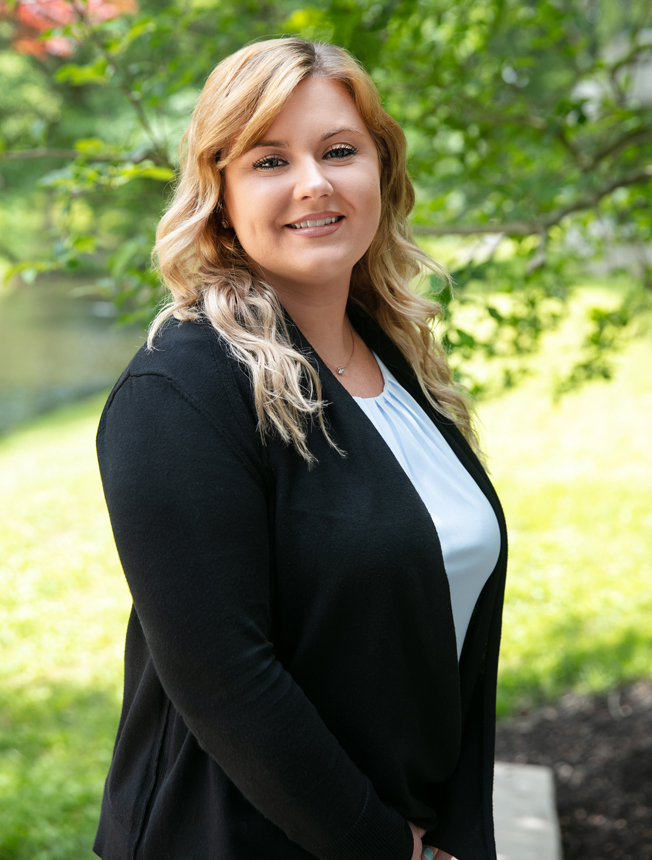 Kaela began her career in ophthalmology with Dr. Lee in 2015, straight out of
training as a medical assistant. Since then, she has become a skilled and seasoned ophthalmic technician who can guide our patients through the entire clinical visit from measuring visual acuity to assisting with laser procedures. She moves with ease from one task to another and is proficient at all of the diagnostic testing offered at Lee Vision Associates.
MORE
Less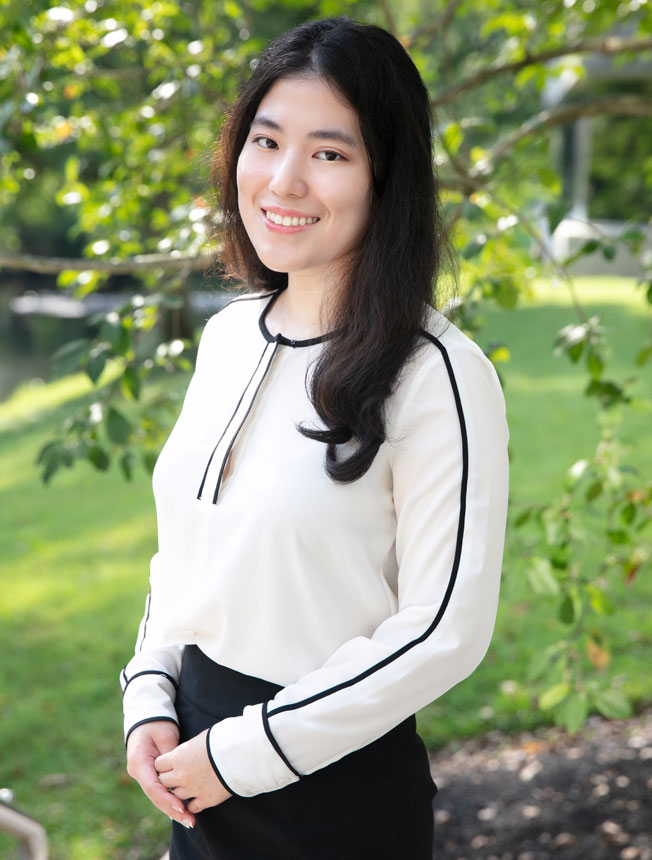 Patient Access Representative/Surgical Scheduler
Jane is a graduate of Haverford College currently working on pursuing further studies in
dentistry. Although we think she should consider eye care as a permanent career path, Jane has joined our team as a Patient Access Representative, assisting with appointment scheduling and all aspects of front desk operations. She also helps coordinate surgeries, using her bilingual skills to facilitate communication with our Korean-language patients. With her kind and gentle manner, Jane adds another layer of compassionate care to the patient experience at Lee Vision Associates.
MORE
Less
We can't wait to see you in person!